Art
Art is an umbrella term for many forms of an artist reflecting reality following their own observations and knowledge. In the case of visual art, where the main medium mass, 3D printing can become one of the ways to express one's artistic ambition.
Advantages of 3D printing in art
Complex shapes – 3D printing liberates ideas of dimension limits and offers the option of making complex shapes, which would otherwise be difficult to materialize. It opens doors to the rapidly developing parametric design and art. A good example is jewelry design, to which 3D printing gives a new dimension and freedom, and gives this artform new perspective.
Originality of production – New technologies in the hands of creative people bring new routes of administration. The relative novelty and the lack of research of the technology itself can bring the artist an advantage and the interest of audience. The way you deal with this challenge only depends on the creativity of your mind.
Which technology is best?
In our experience, in art defining a suitable technology is quite difficult. It depends on the individual approach of the artist, how they work with the given technology and apply it in their favour.
In general in sculpting and art design, where shape is important, a suitable technology is inkjet powder – 3D print using sandstone. An advantage is how easy it is to work with and how simple it is to combine with other materials.
In jewelry design printing with photopolymer is prefered. It offers freedom in making detailed and complex shapes. Those can be final products or used for further processing – for example, wax casting.
If you're unsure which technology to use, contact us at info(at)tvaroch.sk and we'll gladly help you.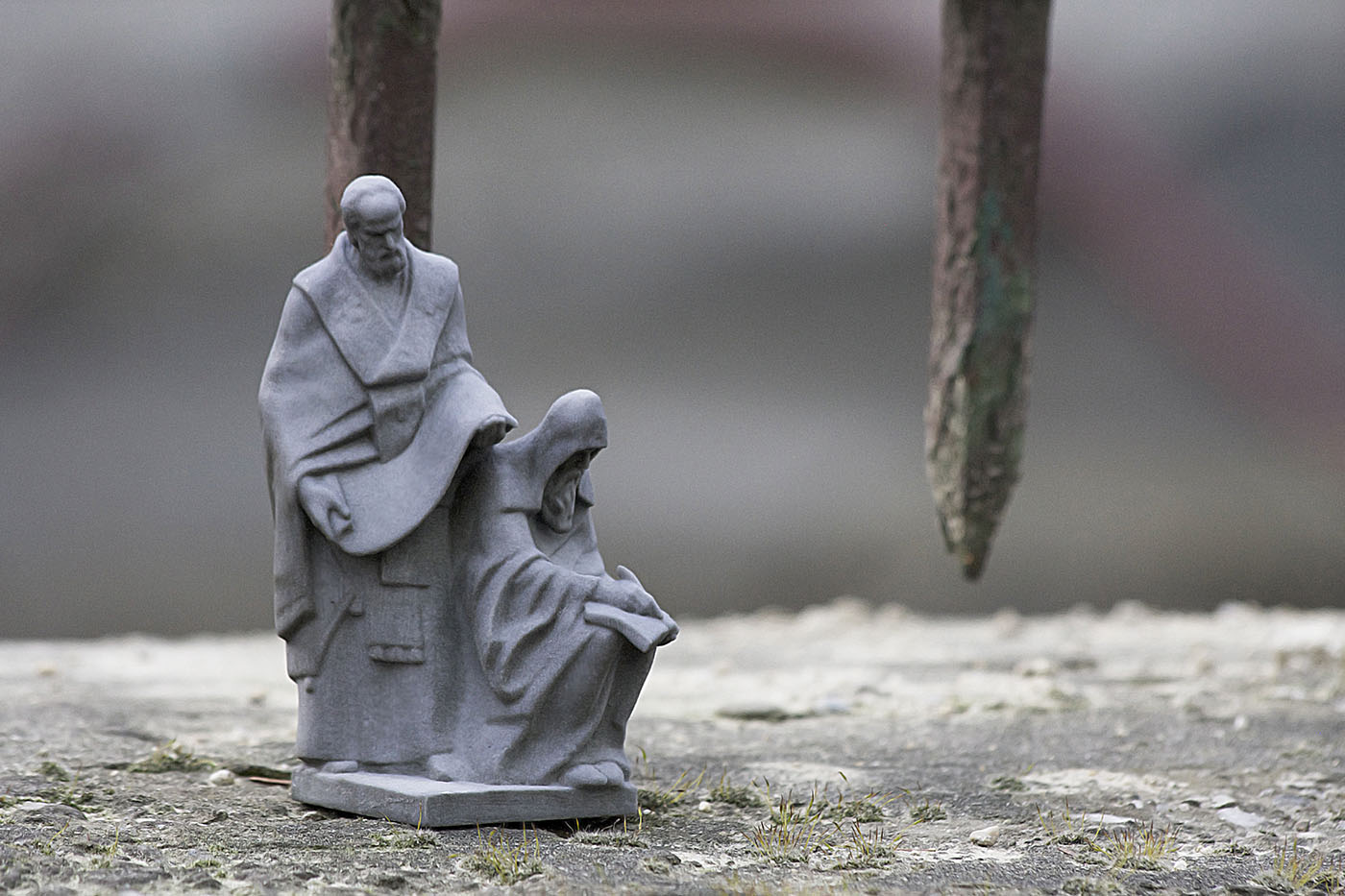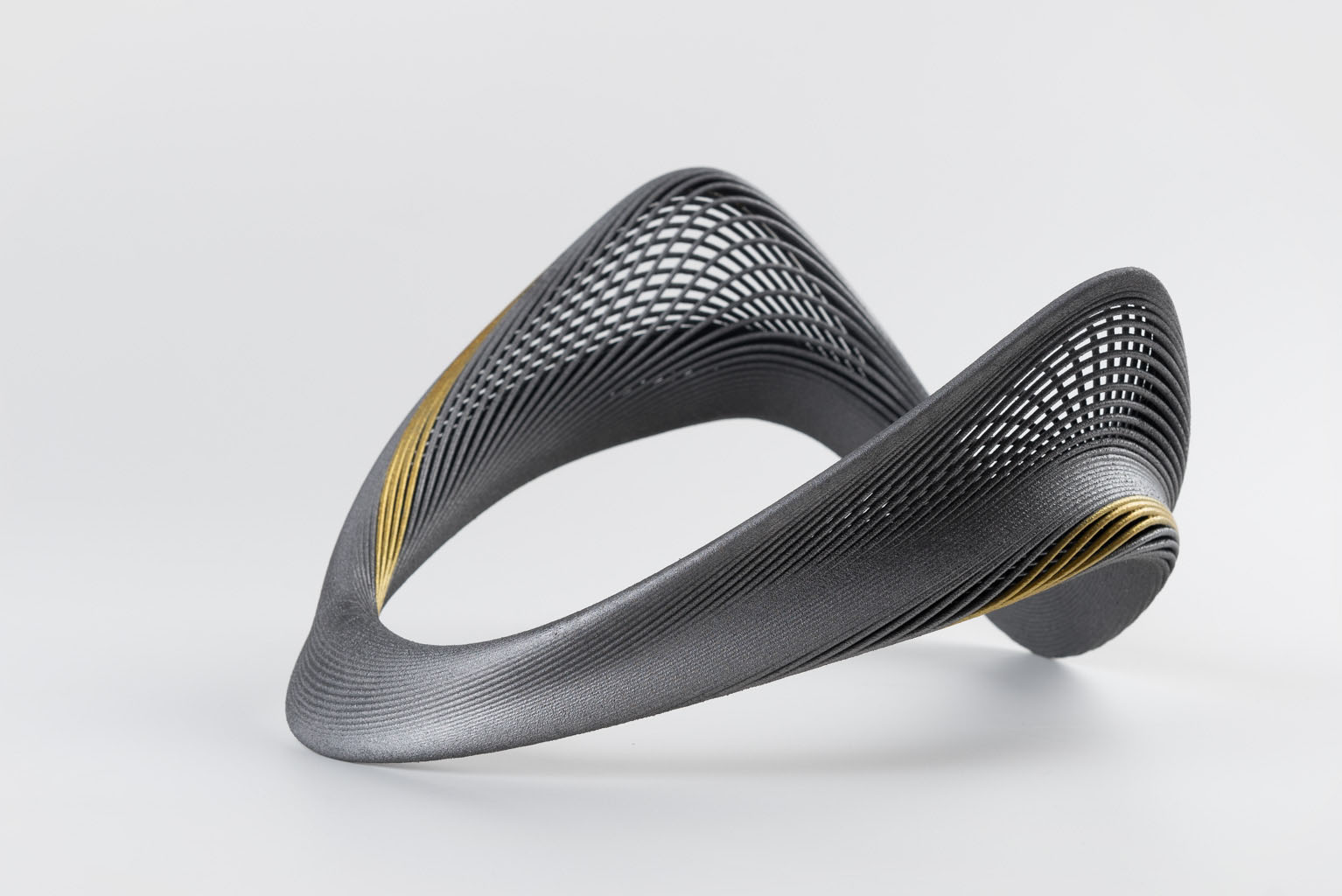 Where next? How to print | Print a model